Order a signed copy of You're Welcome, With Love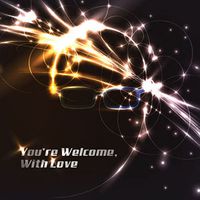 Von Robinson will personally and professionally sign a CD for you. Give us your name and choose your custom personal message from Von from the list below, and feel that much more special.
Get a signed copy of VR&HOU's first release, Jostle It!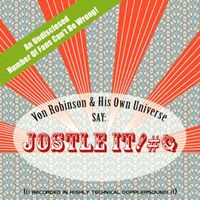 Feel even more super-special and get a lovingly signed copy of VR&HOU's debut release.